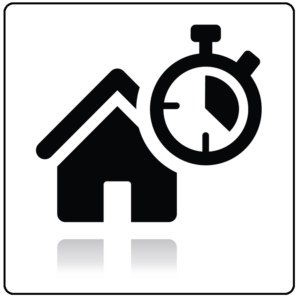 Senior Move Manager Tracking & Coordination
In this article we delve deeper into the time tracking and coordination benefits a senior move manager can provide. Each part of the move process can be broken down to it's own distinct steps. Some require more time and effort than others to accomplish.
For instance, packing up the home you've lived in for many years may take weeks to complete. Compared to only hours to fill out change of address forms, contacting utilities to update your information.
Having created your "to do" list, you assigned time frames to these activities in order to estimate and track completion. This requires maintaining an updated calendar.
Consequently, how you far in advance you begin your planning processes will determine how crowded your calendar looks. For example, if you take 4 months to plan ahead your calendar will likely look less crowded than a 2 month plan.
Benefits of a Senior move manager:
While in transition, clarity may become challenging. A senior move manager can ease much of the stress associated with downsizing by providing:
Help you plan the move
Development and maintenance of the schedule
Arrangement for services like packing, selling, donating, cleaning, moving, and more.
Coordination of support providers activities
Assurance that all the details are accounted for
Making a list and checking it twice may sound a lot like Santa, but getting the help you need could be the best present ever.
Want to see how easy downsizing can be? Click here to learn more.
Conclusion:
Hiring a senior move manager, to avoid the pitfalls of a downsizing project, will significantly improve the moving experience. Because let's face it, juggling all the details can be overwhelming.
What's the most stressful part of moving for you? Leave a comment to let us know.