About Next Step for Downsize Living, LLC
Our clients usually find themselves at a junction in life that has lead to the choice to scale down. Empty nesters, and elders find unique benefits of downsizing support in San Diego to a smaller home, but may also find unforeseen challenges identifying and executing all of the steps it takes to get there.
That's where we come in! We understand the overwhelming amount of details that need to be addressed. Through transparent collaboration we can design the perfect "Next Step" plan and execute it flawlessly for your new life style.
Motivated by a sincere desire to help others, we put our knowledge and experience to work, assisting you with lifestyle changes.
Expect 5 star customer service from this team of experts!
Benefits of working with the Next Step team:
Determine the holistic needs of each family
Help identify & organize assets to keep, donate or recycle.
Coordinate packing and moving belongings to new home.
Manage repairs and maintenance of the home to prepare for renting or maximizing the home's selling value.
Licensed, Bonded & Insured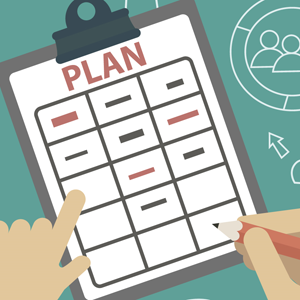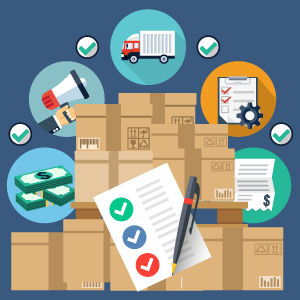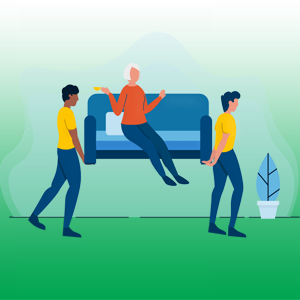 Planning ahead for a smooth transition:
There are many roads that can lead to  right sizing your home. Most of them are paved in stress. One of the biggest contributors of stress is from not knowing all the steps or just not having the resources to manage it all, I mean how often do people really move? 
Fortunately you have found us through word of mouth referrals or a quick online search looking for help and we are well versed in the steps needed to make a smooth move. By taking the time to develop a detailed list of all of the necessary steps needed to complete your transition through downsizing, we help bring clients a sense of control and an ability to track progress.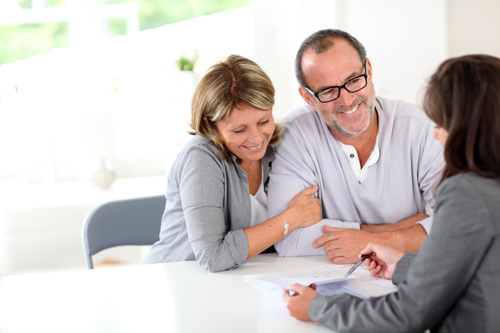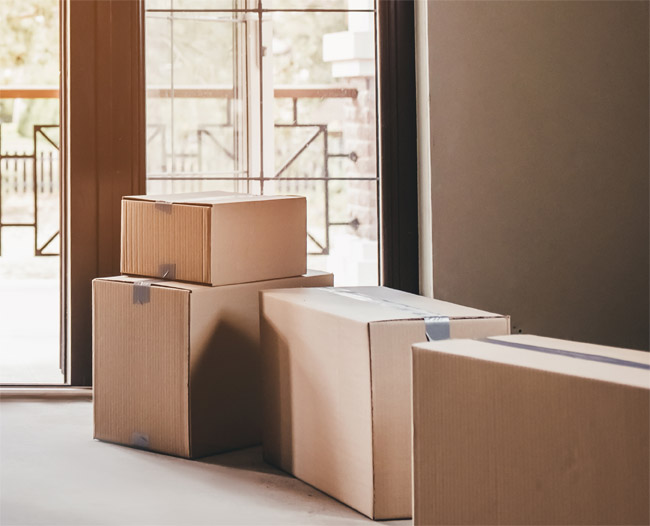 Inventory Management
Part of the downsizing process involves identifying to sorting all of the things you want to keep and things you choose to sell, donate or throw away.
We will help you:
Take inventory - Organize & Categorize 

Pack & wrap valuables 

Coordinate to move heavy items

Transport donation materials

Arrange estate sale or online sale auction

Disposal of waste
Downsizing with Care When Only an Expert Will do!
Considering that moving can be quite a stressful experience all by itself, many times the reasons that lead to the need to move can already be overwhelming.
The Next Step team of specialists will provide insight on how the transitions can be made, information on helpful services and assurances that a successful transition can be accomplished.
We offer solutions for life's changes to make successful transitions, cultivate supportive relationships, and understanding for where you are in this process. Taking care not to add any undue pressure or stress.
We hope that you will reach out to us in your time of need. We'll be here for you!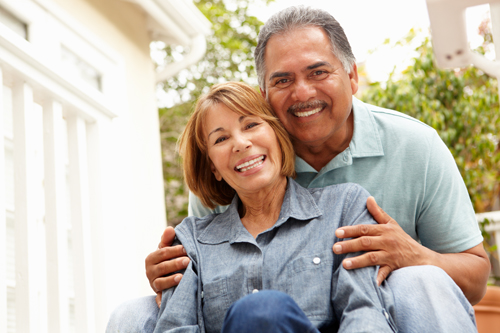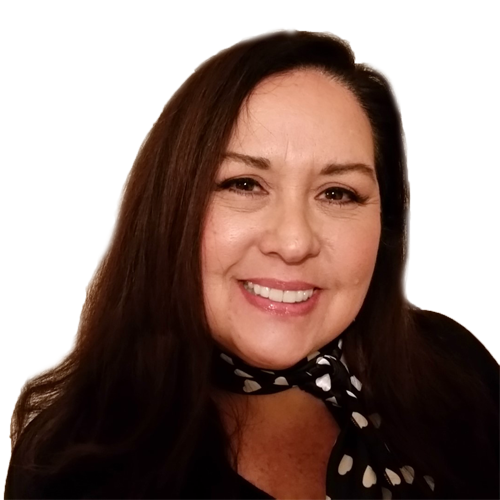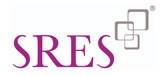 Your Local Senior Real Estate Specialist
"Moving from too much house to just the right size can feel daunting. I understand the effect it can have on clients and can compassionately and efficiently manage a smooth transition with: plans, facilitating, and updating you along the way."
"Focused on what's important to you!"
Rose Rugama
Next Step Treasures For Sale
We have a new brick and mortar location showcasing treasures and collectibles made available through our down sizing clients. Located at 286 Third Avenue, in downtown Chula Vista, our facility is perfectly centralized and ready to meet the needs for those that collect unique treasures in perfect condition. Not only that, but we have created a warm and inviting space for families or seniors to explore solutions for their downsizing or "rightsizing" decisions.
For those who are not in the area or unable to visit our physical location, we have set up an Instagram page where we will add photos of new inventory and announce upcoming estate sales. Ready to browse our inventory? Click the link below.